Extended Walking Track now open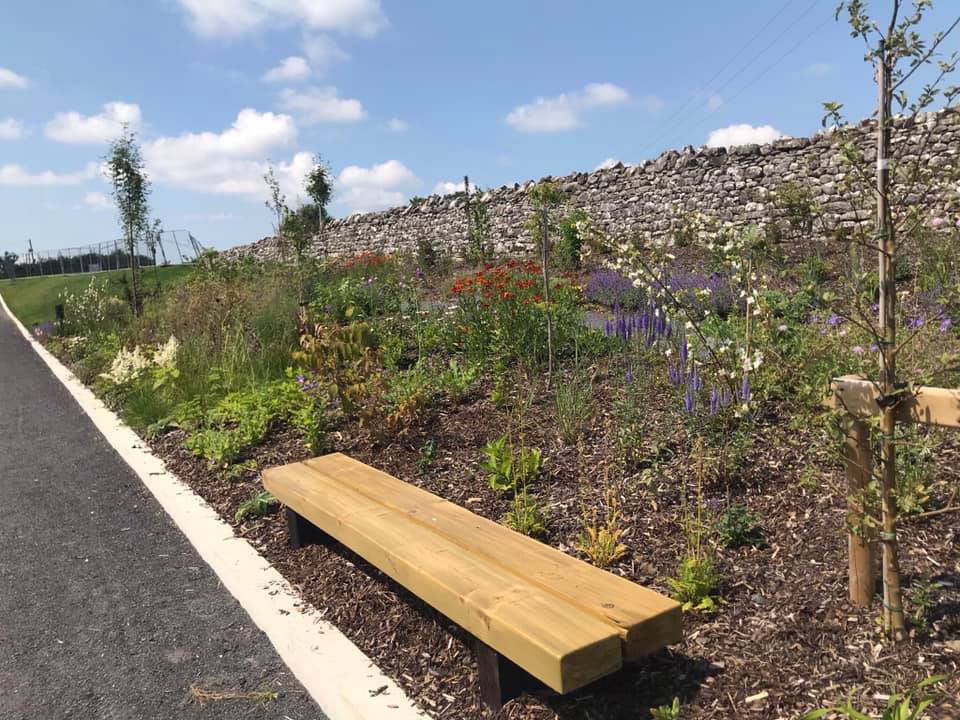 The extended Walking Track at Millbrook is open to all members! If you are not a member and would like to use the track, Social membership at €20 per annum covers this.
You can pay to any committee member or leave in Londis in an envelope with your name on. Or if you wish ONLINE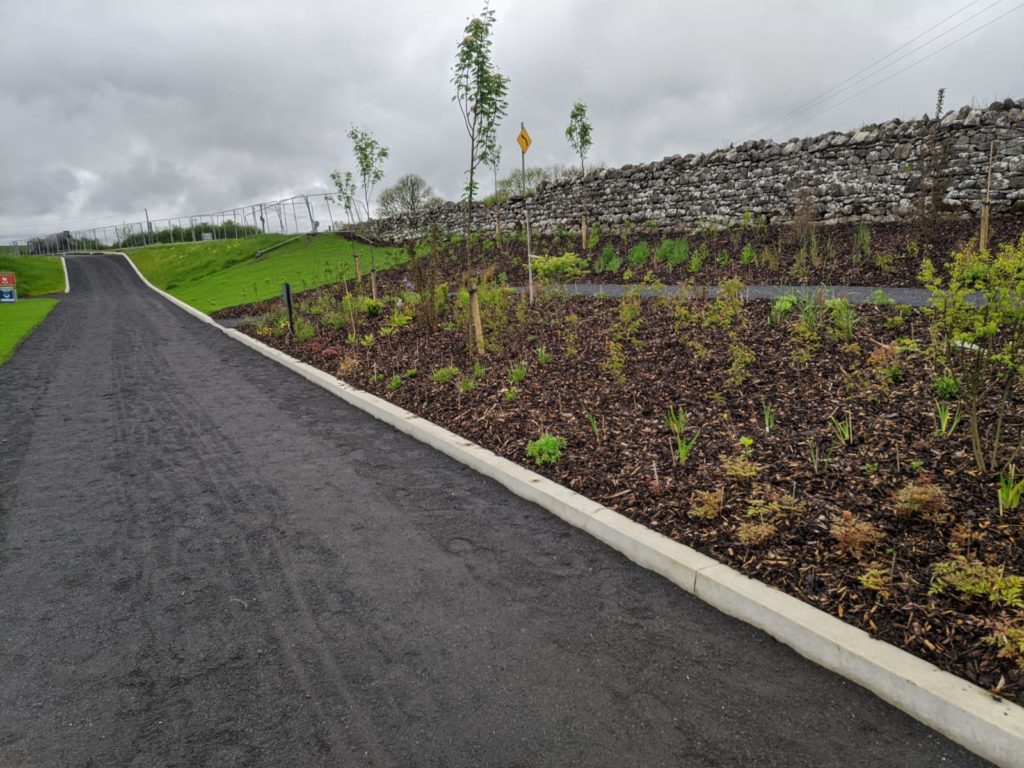 Can we please ask everyone to stick to the walking track. Please DO NOT walk in the planted beds or on the new juvenile pitch, as it is still soft and settling. Thank you.