Mayo crowned Gerry Reilly Champions for 2021
Mayo had it all too easy in the Gerry Reilly U16 Football Tournament Final played this afternoon on the UL All Weather Pitch on a scoreline of Mayo 3-13 Cork 0-6.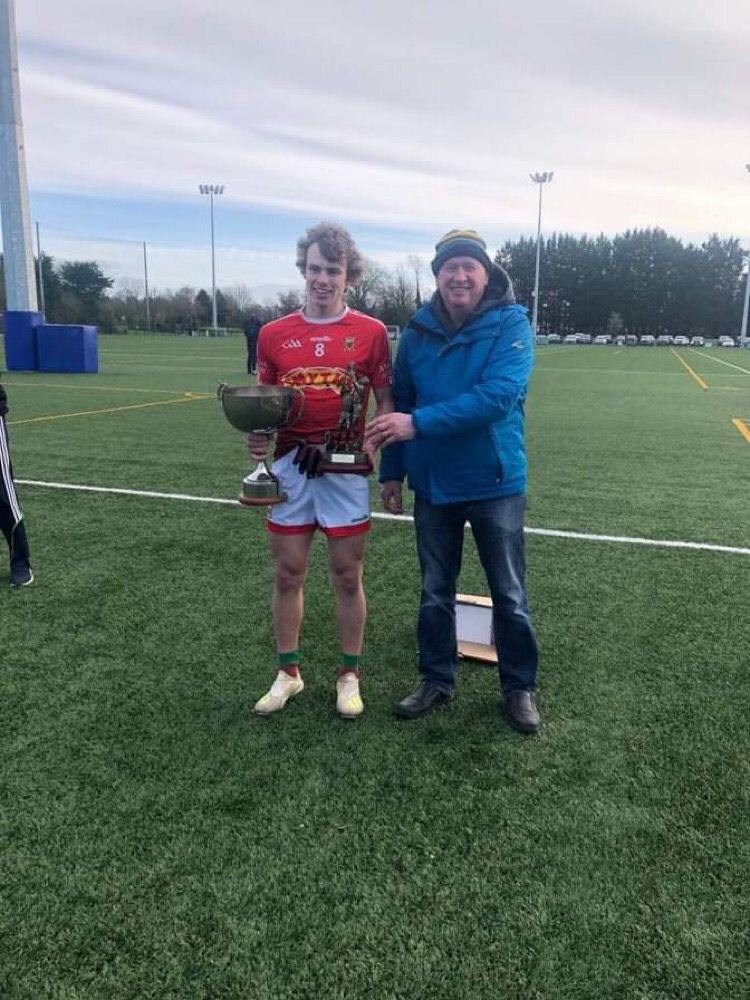 Mayo's Captain, Diarmuid Duffy was presented with the Gerry Reilly Cup by Martin Reilly (Gerry's brother). Diarmuid was also presented with the 'Man of the match' award.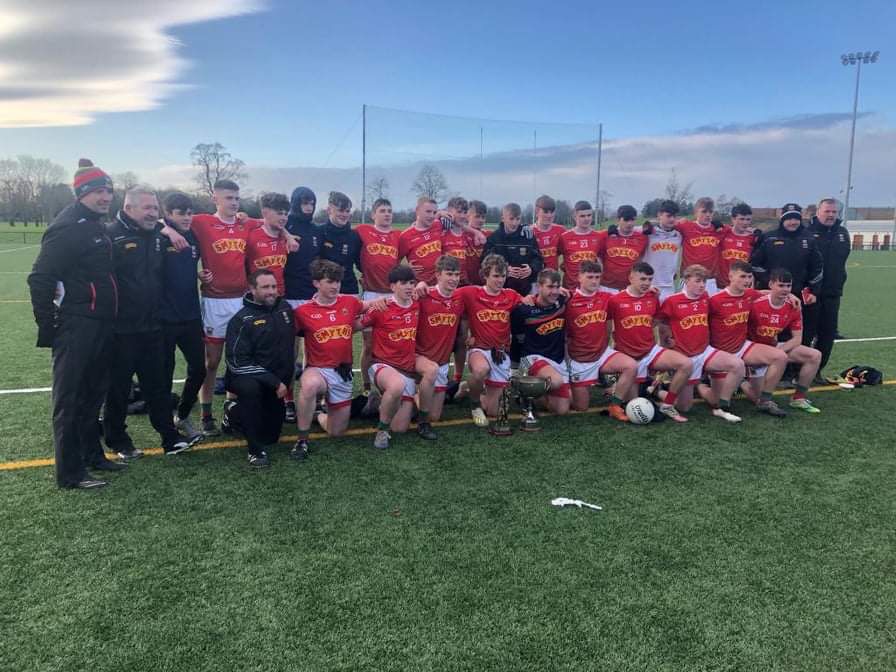 The tournament has proved to be a great success in the development of teams, but cofid put a temporary halt on things. Looking forward to having the tournament back up and running in Oldcastle next summer.