Oldcastle lost out to Trim in the IFC Semi-Final – Still a great year lads!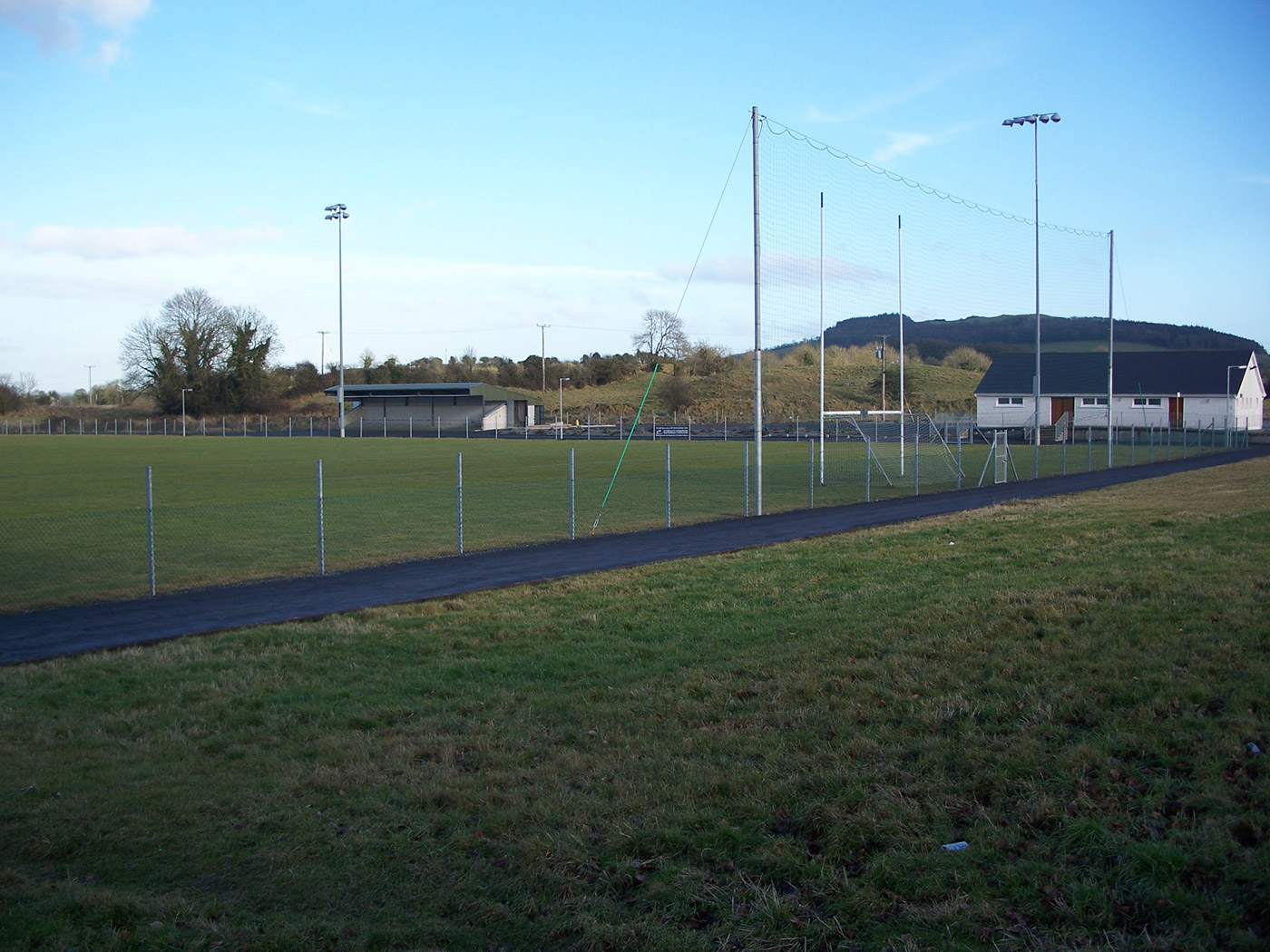 A BIG THANK YOU to our Senior teams and Management for a super year of football. Still a great year and we feel proud of you all. Some great moments were had along the way, and we remain in Division 1 for next year.
Best wishes for a speedy recovery for all those with injuries…we will do it next year!
Intermediate Football Championship 2019
Group A
Round 1
Oldcastle 0-12 Nobber 1-9 (Sunday, 7 April)
Meath Hill 1-9 Kilmainham  0-9
Ballinlough 0-17 Drumbaragh 1-13
Round 2
Drumbaragh 1-12 Kilmainham 1-10
Oldcastle 2-11 Ballinlough 0-7 (Sunday, 14 April)
Nobber 0-9 Meath Hill 0-7
Round 3
Ballinlough 2-17 Kilmainham 0-11 
Nobber v Drumbaragh
Meath Hill 1-16 Oldcastle 0-9 (11 August in Ballinlough)
Round 4
Meath Hill def. Drumbaragh
Oldcastle 3-18 Kilmainham 1-8 (Sunday, 25 August in MOYNALTY) (changed from Carnaross))
Nobber def. Ballinlough
Round 5
Oldcastle 2-11 Drumbaragh 0-9 (Friday, 6 September in Moynalty)
Nobber v Kilmainham
Meath Hill 1-9 Ballinlough 0-12
—————————————
Preliminary quarter-final
Walterstown def. Ballinabrackey
Quarter-finals
Nobber 1-12 Walterstown 0-13
Trim 0-16 Duleek-Bellewstown 0-15
Oldcastle 2-12 Dunderry 2-7 (Sunday, 29 September in Ballinlough)
Castletown 1-14 Meath Hill 1-11
Semi-finals
Nobber 1-10 Castletown 0-12 (After AET) – (Saturday, 12 October in Pairc Tailteann)
Trim 2-12 Oldcastle 0-9 (Sunday, 13 October in Pairc Tailteann)
———————————————–
Junior C FC 2019 Group B
Round 1
Clann na nGael 3-17 Seneschalstown 0-5
Oldcastle 2-11 Simonstown 1-7  (14 April in Simonstown)
Dunderry 3-14 Moynalty 0-5
Round 2
Dunderry 1-21 Clann na nGael 0-5
Seneschalstown 1-11 Simonstown 0-7
Oldcastle 3-15 Moynalty 3-13  (Friday, 26 April Millbrook)
Round 3
Dunderry v Seneschalstown
Oldcastle v Clann na nGael  (25 August in the Gilson Park)
Moynalty v Simonstown
Round 4
Clann na nGael v Moynalty
Simonstown v Dunderry
Seneschalstown 2-9  Oldcastle 1-10  (12 August in Seneschalstown)
Round 5
Simonstown v Clann na nGael
Oldcastle 1-9 Dunderry 1-8 (Thursday, 22 August in Millbrook @ 7.30 pm)
Moynalty v Seneschalstown
(1st named team has Home Advantage)